HAMPTON ICE
Hampton Ice delivers a higher quality, clearer, full size ice cube
packaged in 8lb, 20lb, and 50lb increments. Our
full-cube ice dimensions assure slower melting and thus help preserve the flavor of drinks.
Hampton Ice's state-of-the-art filtration systems utilize reverse osmosis and UV lighting technology to remove impurities and contaminants, ensuring every glass of ice is crystal clear and safe to consume.
For emergency ice delivery, call Hampton Ice immediately at
631-992-0214
.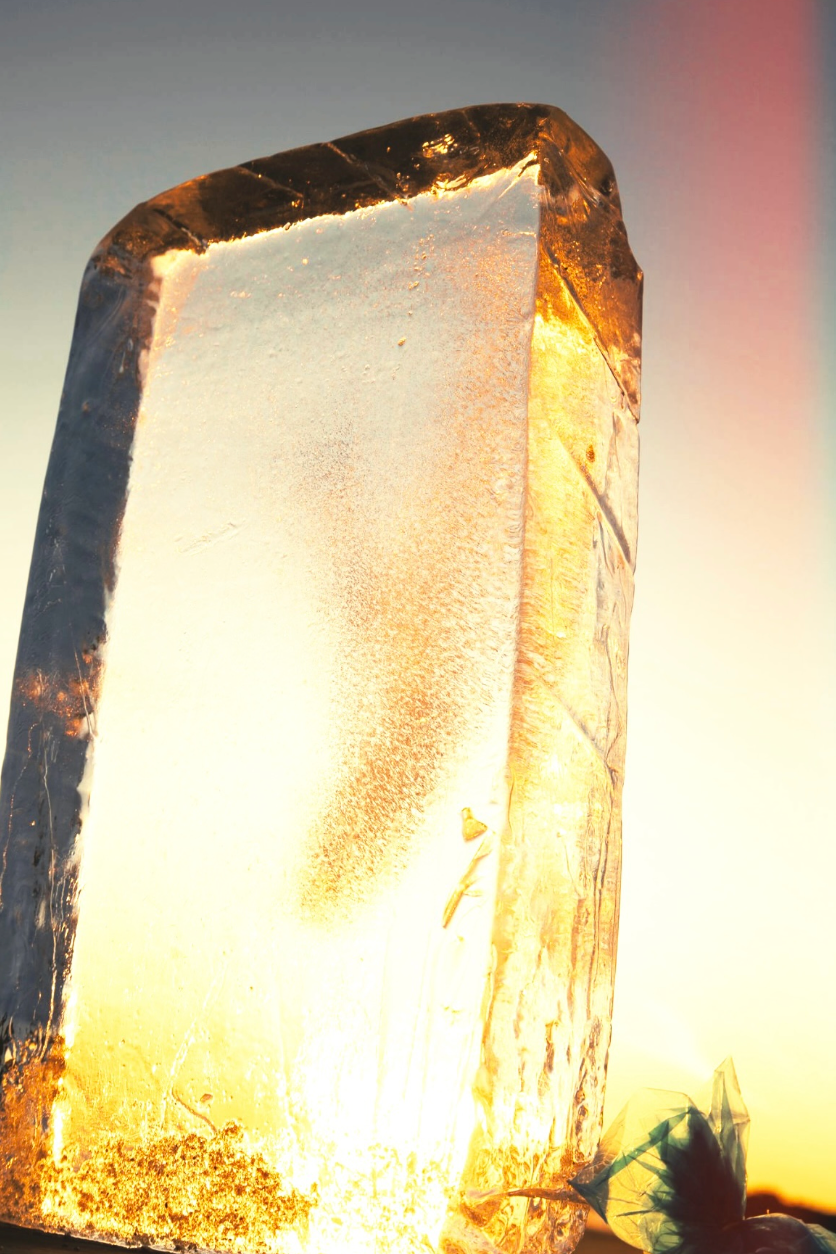 HAMPTON ICE BLOCKS
Hampton Ice Blocks are 20"x 9"x 3" are the perfect size for party and marine coolers. Keep your drinks and produce cold for days with a Hampton Ice block.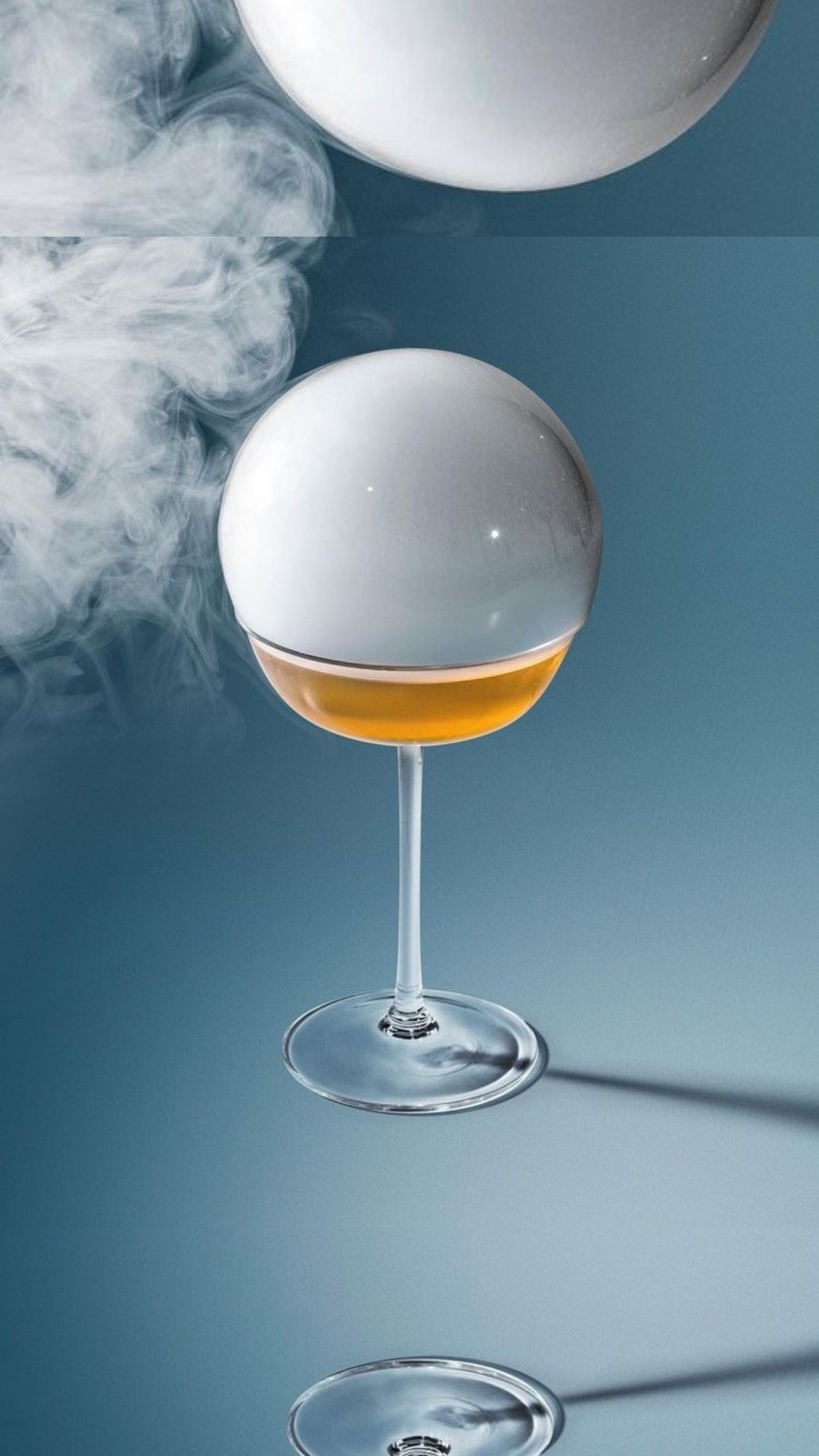 HAMPTON DRY ICE
Hampton Dry Ice has a number of benefits over traditional ice. It is colder, so it can keep food and other items frozen for longer periods of time. It also does not melt, so it will not make your food wet. Additionally, dry ice is non-toxic and environmentally friendly.
Oh. Hampton Dry Ice can also be used to create special effects, such as smoke or fog.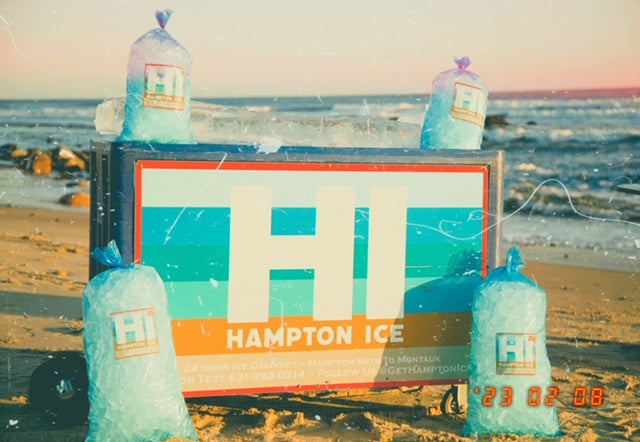 ORDER HAMPTON ICE
Please call us at 631-992-0214, or complete the form below and Hampton Ice staff will then contact you to arrange for delivery. We deliver to any address within the Hamptons seven days a week. Thank you for choosing Hampton Ice.