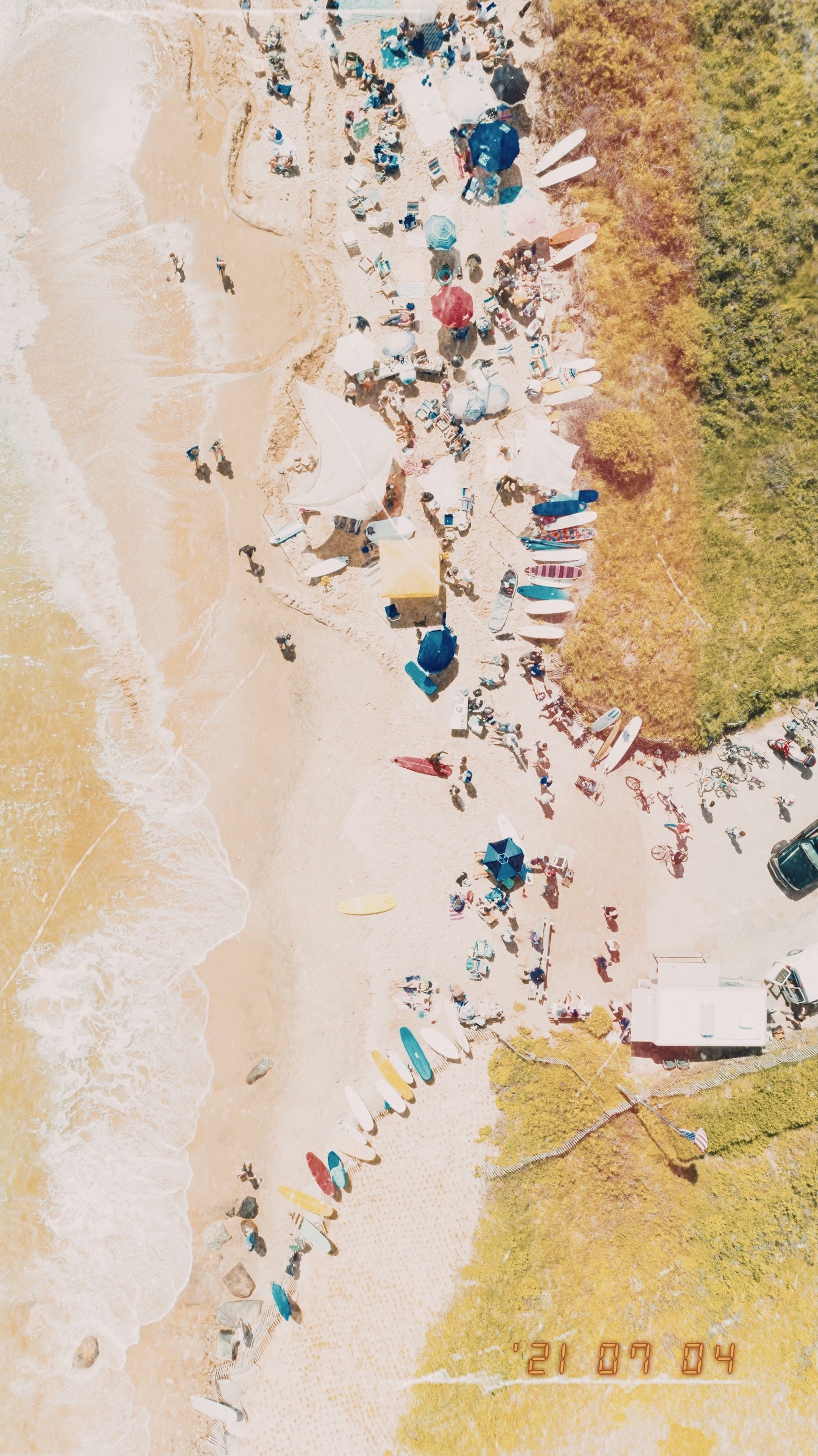 WELCOME TO HAMPTON ICE
Hampton Ice, located in Southampton, NY, is a
full-service manufacturing, distribution, and service business focused on the production and delivery of crystal clear, cloud free purified ice throughout the east end of Long Island.
ORDER NOW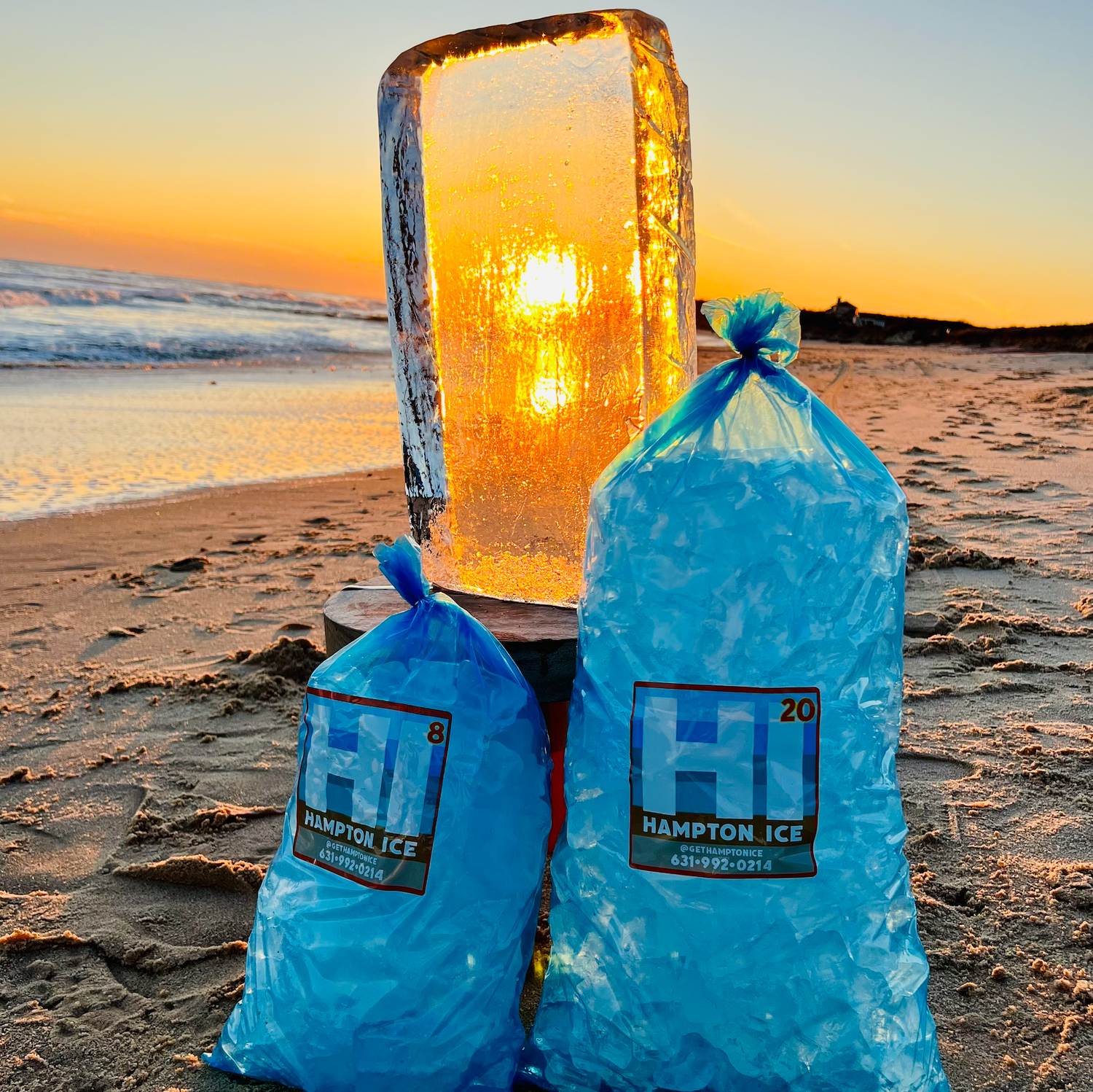 HAMPTON ICE PURITY
Hampton Ice is manufactured using state-of-the-art filtration systems, utilizing reverse osmosis and UV filtering technology, to provide our customers with the purest and freshest ice available. Our filtration process removes impurities and contaminants, ensuring every glass of ice is crystal clear and safe to consume. Additionally, our UV filtration eliminates bacteria and other harmful microorganisms, providing peace of mind for our customers. Trust us to keep your drinks chilled with the purest, crystal clearest, freshest ice.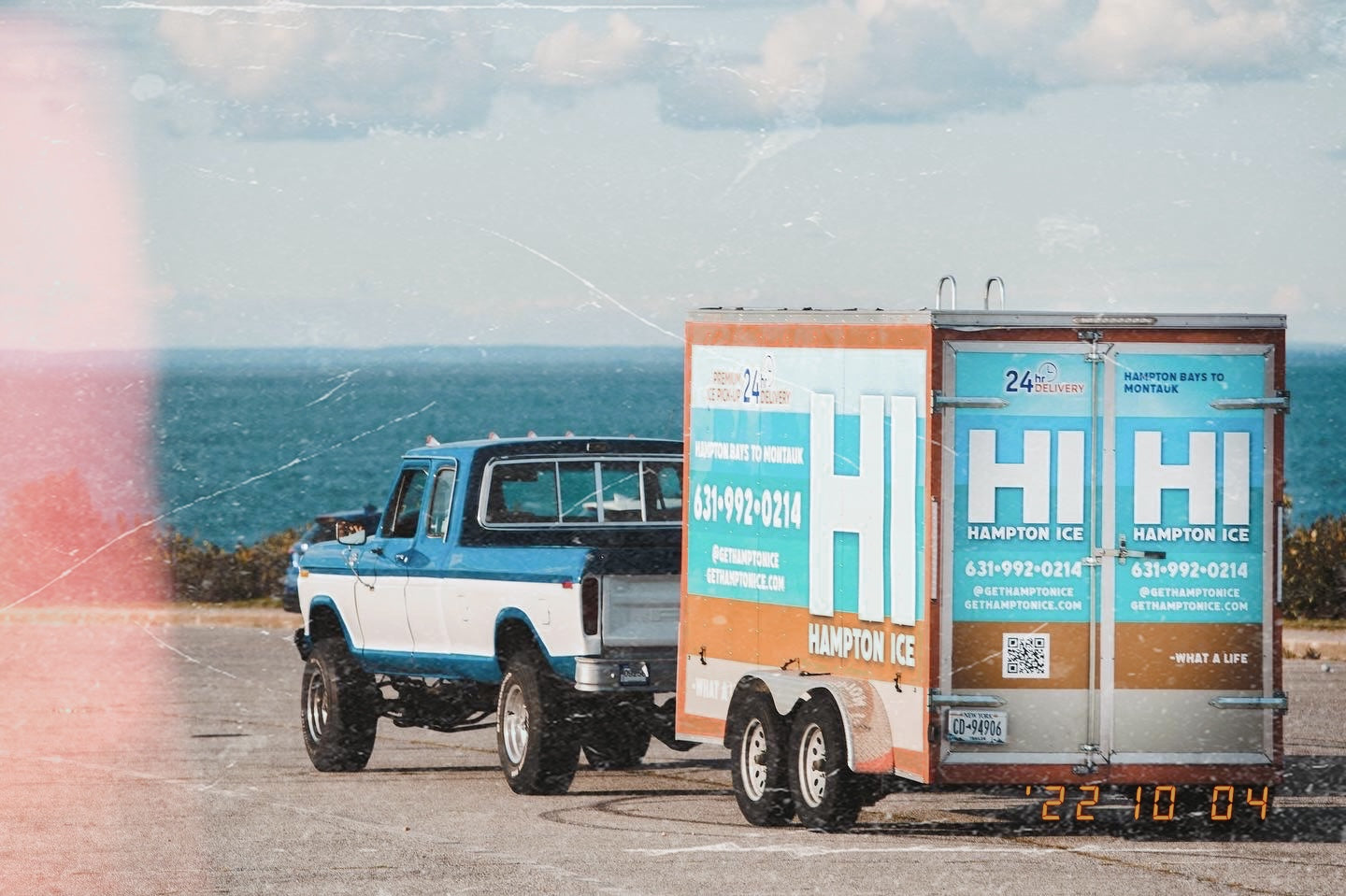 HAMPTON ICE DELIVERS
Hampton Ice provides 24/7 ice delivery throughout the Hamptons catering to special events, bars and restaurants, hotels, wedding venues, and catering companies.
-WHAT A LIFE
Hello.
It's a beautiful day. Summer is off to an amazing start.
We are having a great time.
We are getting healthier, happier, more prosperous.
Business is starting to boom for everybody.
So stay in the game. Stay the course. Stay motivated. Stay excited.
Stay enthusiastic.
Life is beautiful.
Exercise to maximize. Keep eating that garlic, drinking lots of water.
Get up early. Early bird catches the worm.
Have fun. Plan out good times. Go for it.
Freedom. Freedom for everybody. We are free. We are happy.
Yes to success.
YA EW AH SHEW AH.
See you at the top.